Supporting our Practitioners
Need support?
You can call our customer services team on 01684 310099 or email trade@cytoplan.co.uk with your query or to place an order.
The benefits of being a Cytoplan practitioner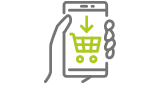 Up to 33% commission on orders placed by clients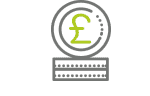 £200 credit when you have 50 clients linked to your account

All new clients linked to your account will receive 35% off their first order
All products at trade price - RRP less 40% (ex. VAT)
Up to date educational resources and FREE downloadable technical booklets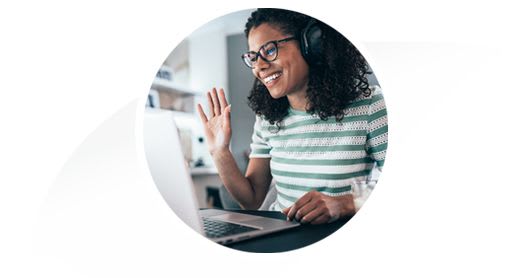 Cytoplan CPD events
As a Cytoplan Practitioner you get access to our live CPD webinars which take place every couple of months. We've explored topics including resilience, immunity, musculoskeletal health and sleep with our guest speakers and team of in-house nutritional therapists over the past 12 months.
Apply for your practitioner account today and be the first to know about our next CPD event.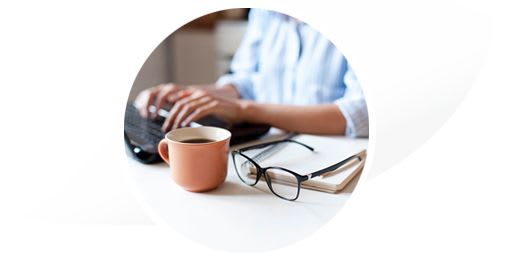 Free monthly webinars
Each month we upload a FREE webinar to our Practitioner Hub. Our Technical and Training Manager and in-house Nutritional Therapist, Helen Drake, shares her expertise on topics including stress, cognitive health, menopause, and children's health.
If you're a registered Cytoplan practitioner you can log into the hub here. Alternatively, apply for your account today and make the most of our FREE resources.
Here's a sneak peek from our on demand library: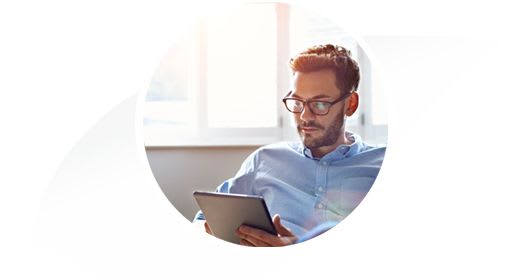 Technical Booklets
We have a library of FREE technical information booklets available for you to download and print at home. Our technical information booklets provide detailed information on various health conditions such as fertility and conception, metabolic syndrome, cholesterol, plus much more.
We also have a selection of booklets suitable for your clients which can be viewed and downloaded here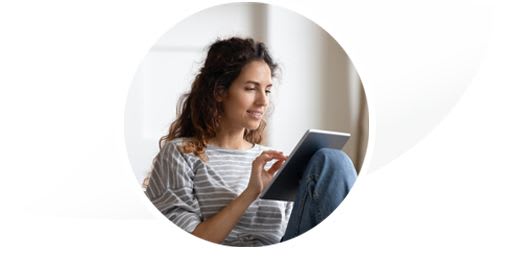 Blog
We share a new blog every other week to offer expertise from a variety of guest writers and our in-house team of nutritional therapists. We are passionate about providing you with the latest insights from the world of health and nutrition.
Some of our popular blogs:
Love your philosophy, seminars and products, and much appreciate all your help and advice for myself and my patients.
Patricia, a Cytoplan Practitioner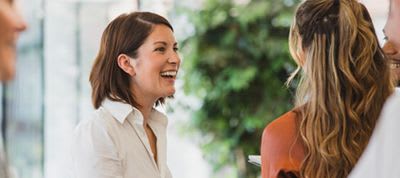 Are you ready to start earning commission?
All Cytoplan practitioner accounts are eligible to earn up to 33% commission, plus we offer a £200 credit after 50 clients successfully linked to your account