A good quality premium multivitamin can help to support optimal nutrition. But where do you start? We believe it's important that a good multivitamin is designed with you in mind, considering what stage of life you are at and what vitamin and mineral combination will offer you the best support. Take part in our quiz below to help you find the best multivitamin to suit you.
About Cytoplan

Experts in food-based supplementation for 30 years

Nutritionist approved

5 star Feefo rating*

Every product purchased is helping us to help others

Plastic-free

UK charity owned
What our customers think
"Love your philosophy, seminars and products and much appreciate all your help and advice for myself and my patients. Prompt and efficient with orders and delivery. " Patricia
"You have simply the best range of supplements and vitamins and I love your ethos and the team you have are just amazing. Whenever I call I always receive the most fabulous customer service. Friendly and also so knowledgeable about all of your products and delivery is always speedy too" Charlie 

Free expert advice
Our confidential health questionaire offers you a free appraisal of your health.
One of our dedicated nutritional therapists will send you advice on your health & wellbeing including diet.
Find out more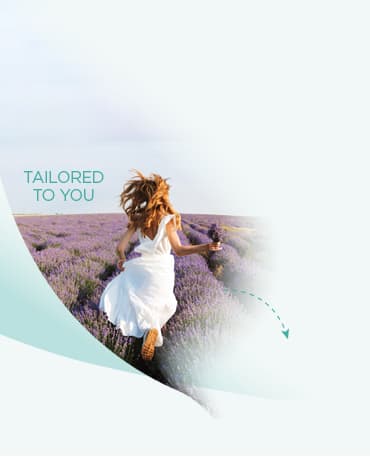 Meet our trusted experts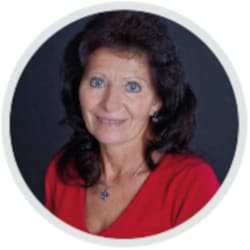 AMANDA WILLIAMS
our chief executive officer
Amanda Williams, CEO of Cytoplan, has over 40 years of experience within the field of nutrition, having worked in health/nutrition-related fields for most of her working life.
"Our individuality in health and disease is determined by two fundamental and intertwined influences: Our environment (which includes diet and lifestyle,) and our genes, and the interaction of one upon the other. The greatest hurdle that we face today is that there is a huge mismatch between the diet and lifestyle our genes need for health and the world in which we live."
HELEN DRAKE
Our Clinical Education Manager
Helen is our Clinical Education Manager, additionally supporting technical and marketing teams offering tailored expert advice to all Cytoplan customers and training to practitioners and students.
"I am passionate about communicating up-to-date and excellent knowledge to customers and practitioners, to support their practice and health. I am focused on understanding the latest research in order to support development of products and education. My role at Cytoplan allows me to develop this passion and focus and I aim to continue to transfer this to our customers and wider community."